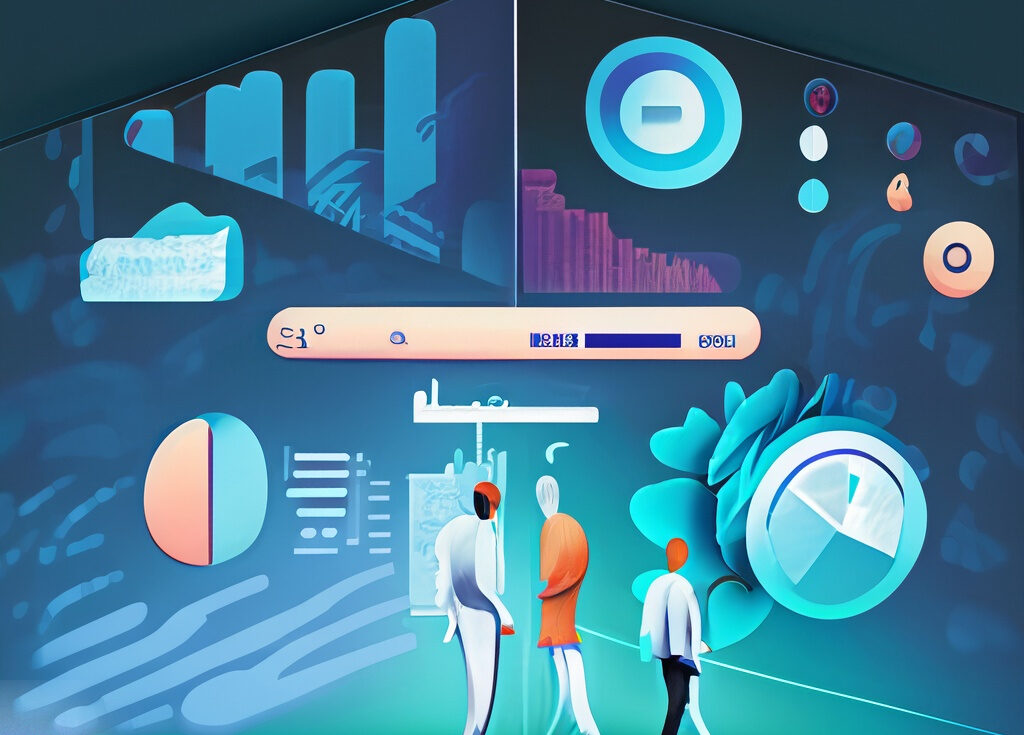 Transforming Business Operations through Predictive Analytics
The era of data-driven decision making has brought predictive analytics to the forefront. This technology, which applies machine learning algorithms and statistical techniques to predict future outcomes based on historical data, is changing the way businesses operate worldwide.
Internationally, companies like Amazon leverage predictive analytics for inventory management, forecasting product demand to optimize their supply chain. Similarly, American Express uses predictive models to analyze historical transactions and identify potential cases of fraud, improving their operations' efficiency and security.
In the Middle East, predictive analytics is also gaining traction. Majid Al Futtaim, a leading UAE-based conglomerate, employs predictive analytics across their various businesses, from retail to entertainment, enhancing customer experiences and operational efficiency. Meanwhile, Saudi Arabia's STC uses predictive analytics to forecast network congestion and optimize service delivery, thereby improving customer satisfaction.
As these examples show, predictive analytics is transforming business operations on a global scale, offering significant competitive advantages for those who effectively harness its power.